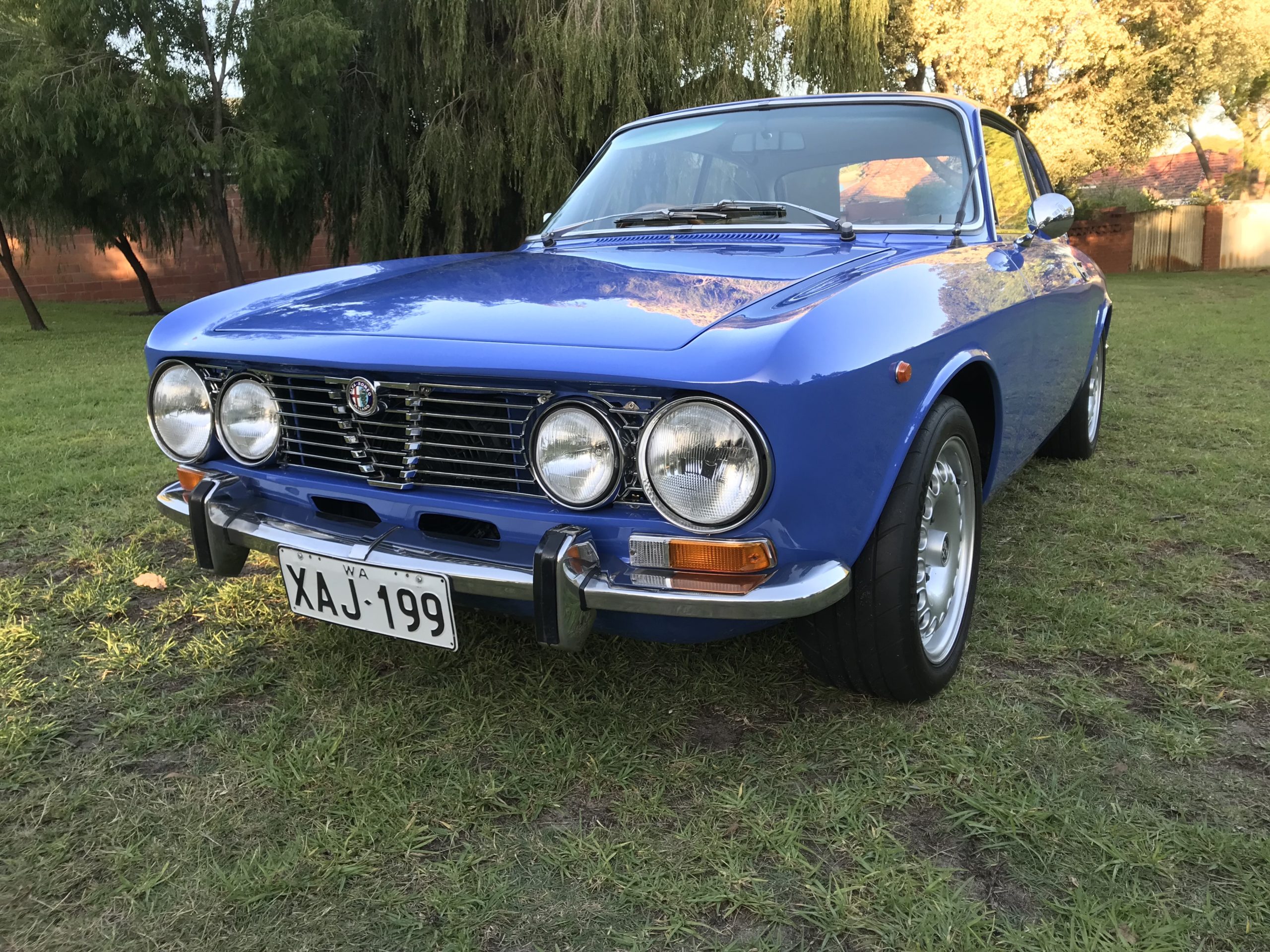 1971 105 Series 2000 GTV Coupe SOLD but may be available.
This car was sold to Melbourne in late 2021 but may be coming back on the market due to the new owner looking to buy a more expensive example! Updates will be posted here shortly. The price will be approximately $75,000.
This car was in the first batch imported into Australia, complianced December 1971.
Car 761. Has been in Perth since 1972. Very good overall condition. Rare and desirable Azzurro Le Mans colour.
Dash and trim in excellent condition. Drives very well. Choice of wheels and tyres. All fittings, stainless, lights, and grille excellent. .