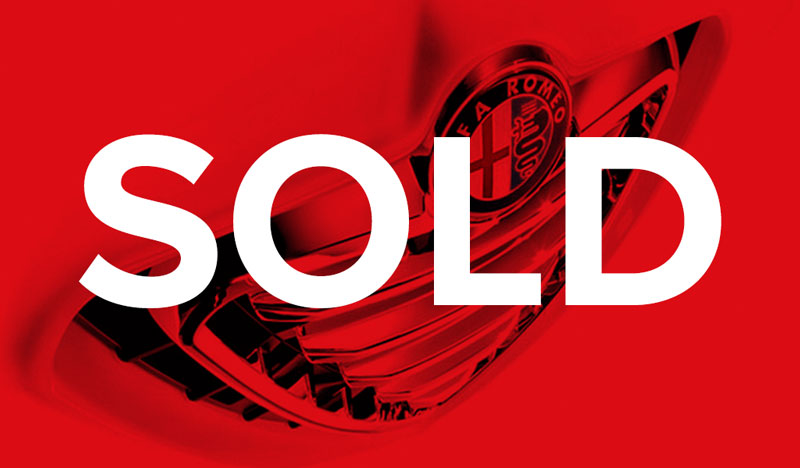 FOR SALE – 105 GTV2000 – Sold
Its a 2000 manual, not registered.
Needs a paint but in good condition, has a bit of rust at the front of the outer sills, and bottom of the doors, also in the spare wheel well, but comes with a new spare wheel well. Floors are in great condition.
Has new carby mounts, fuel lines, fuel pump and sender plus rebuilt dellorto carby's by Tony Lucente, had a full fuel system flush as well.
New clutch master cylinder and slave cylinder.
Has a sunroof but I have another roof I can throw in if needed.
Has performance rims.
Car is apparently a genuine 41,000 mile car purchased from S.A about 5 years ago for 18K but then registered is Brisbane for 1 year then came to W.A and pit inspected and registered here about 2 years ago but had the plates handed in last year due to  family issues and no time to drive it, but left out in the weather so the paint got a bit of a beating.
As it is it would make a great project as it needs a bit of T.L.C mainly on the paint, and interior mechanically it is great engine and gearbox are spot on. Would like to see this one stay in W.A so I am hoping someone from the club buys it!
anyone can contact me for more pictures or can come and view the car anytime
Sold
Angelo Zito  0413 305 306