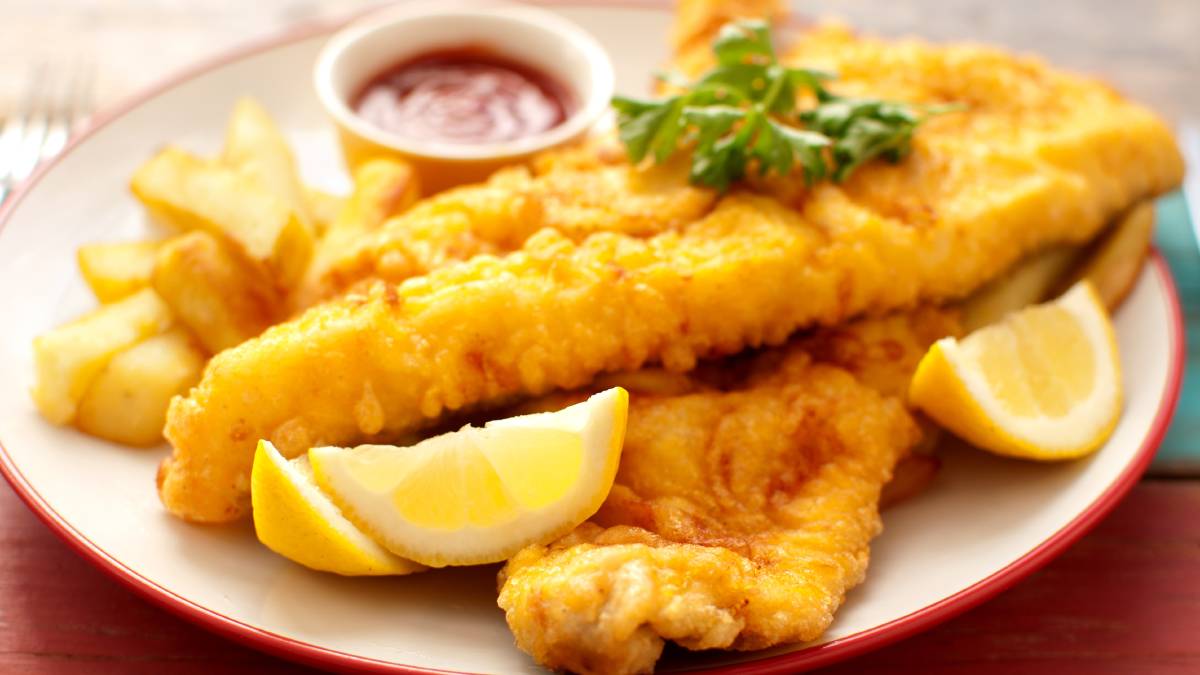 January 15 2019 Club Night – Picnic by the river in South Perth
Posted on
January 9, 2019
Dear Club members,
We hope you can make this informal evening by the river on Tuesday 15 January, starting at 6pm.
Please note that the club will purchase snapper & chips for all of those who have prebooked using the TryBooking link which appears in the attached club night announcement.
Please make your booking for this casual meal before the close of bookings date which is the end of the day on Friday 11th January. booking link 
https://www.trybooking.com/BACZP 
regards
click below for full details.