July Club Meeting is The Birthday Dinner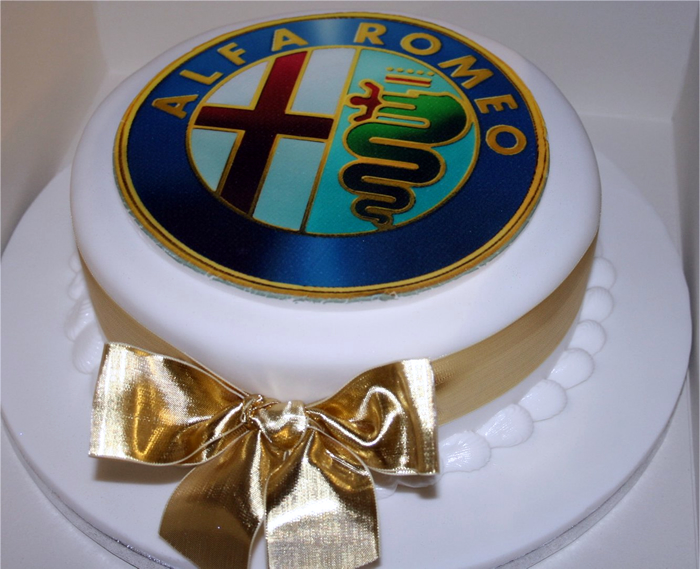 The Birthday Dinner on Saturday July 11 will be the official club meeting for July.
There will be no meeting on Tuesday July 7.
Members need to be financial before July 11 to access the $20 subsidy per head.
So if you have not paid your 2020-2021 fees of $80 you need to do so within the next 3 weeks.
If you have bought your tickets on Trybooking at the discounted rate and you are not financial by the Dinner on the 11th you will have to pay an extra $40 at the door. Much easier to pay your membership and get half back on one event! A deal not to be missed.
Also do not forget to add your name if you make a direct bank deposit or we won't know what name to credit the amount to.
Financial members will also be given a 110 Anniversary gift, and the gift will be available at the Birthday Dinner, or at the August or September General Meetings. In order to qualify for the gift you must have renewed your membership prior to July 31.