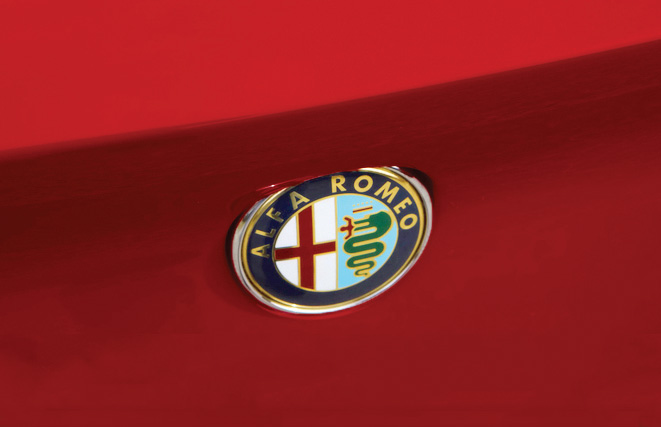 Events Coming UP for members…
We have a bunch of events coming up in the next few months are here are four of them:
14th September The Italian Combined Car Clubs Super Sprint Day.
Full details shortly but it will be open to all Italian Cars and the event will take the form of a
race track drive day at the Barbagallo Race Track. Car entries will be open shortly at $150 per driver including lunch in the main clubrooms.
There will be an option for display and lunch only TBA.
The Alfa Mystery Week-end for 2014 is ON !.
Starting from a Perth metro location on Friday 19th September and travelling to a South West location for 2 nights returning to Perth Sunday 21st September. Bookings will open shortly for the 10 accommodation units (x 2 Adults) at the rate of $310 for the 2 nights. As per usual your advance payment will be your booking. Full details and calls for bookings very soon.
Advance interest email to andrew@planetcreative.com.au
26th October will be the 2014 Pasta Run and this year it is back to our club as organiser with the Ferrari and the Fiat and Lancia people joining us. It
is always a great day.
It will take the form of a run commencing in Midland at 9.30am and concluding at the Perth Italian Clubin Fitzgerald Street for an Italian Lunch to remember. This will also be a special anniversary of the Perth Italian Club and they are very keen to host us. $35 per head for a proper Italian 3 course meal plus club bar prices. Bookings open shortly.
Sunday 2nd November is the next Italian Car Day. Put the date in your diary now. Plan to get all your Italian cars ready to be there. Remember this is our big day of the year and it is all for charity. Full details soon.