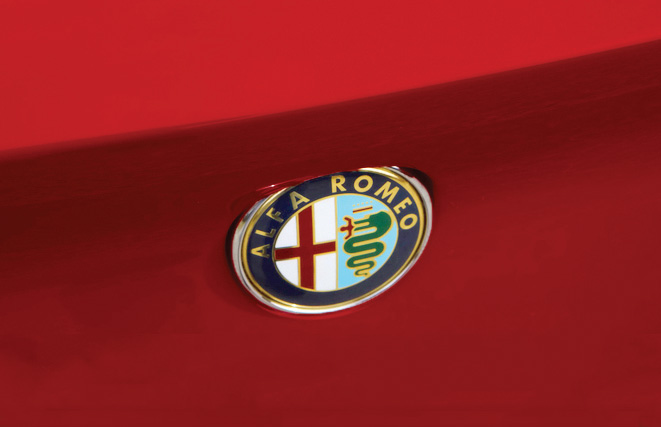 Absent Friends Cafe Night- Thursday 20th Feb
26 members and partners
attended a great night last night at the Tamarind in Mt Hawthorn
to remember absent friends who have been a significant Prom Dresses online part of the history of AROCA WA.
Great food and a very enjoyable and relaxed night.
Next event will be the BYO picnic at Heathcote Reserve in Applecross. peoplespoetsTuesday March 4 from 5.30pm onwards.