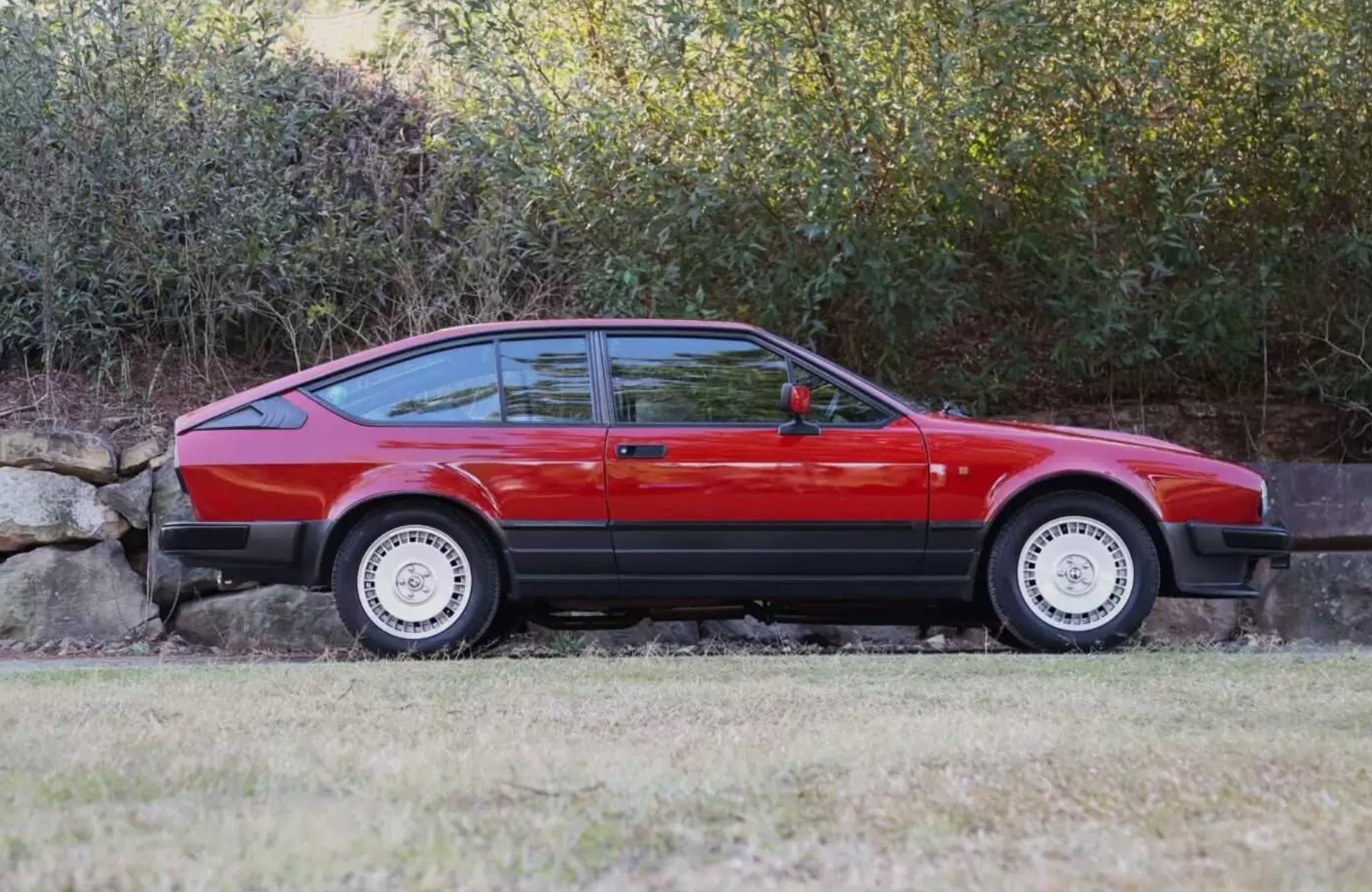 For Sale Alfetta GTV6 – QLD
For Sale Alfetta GTV6 – QLD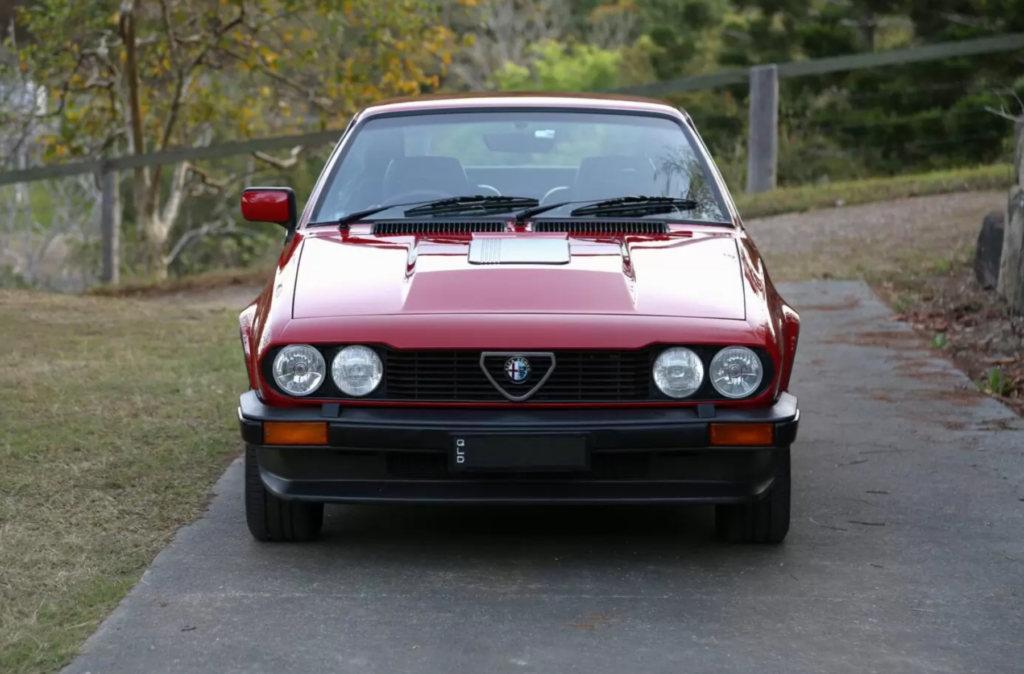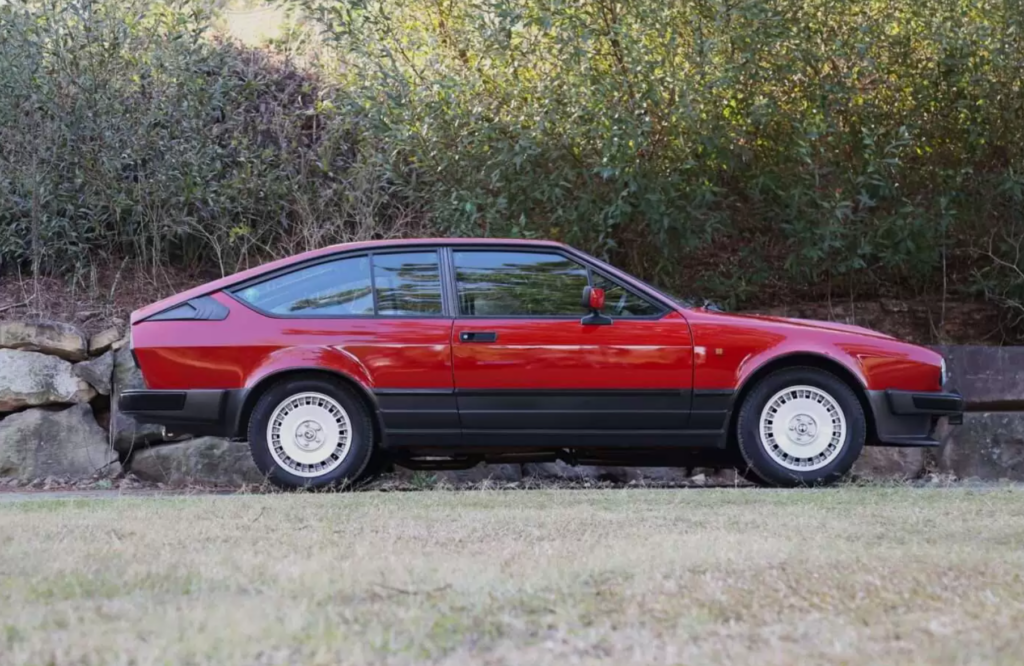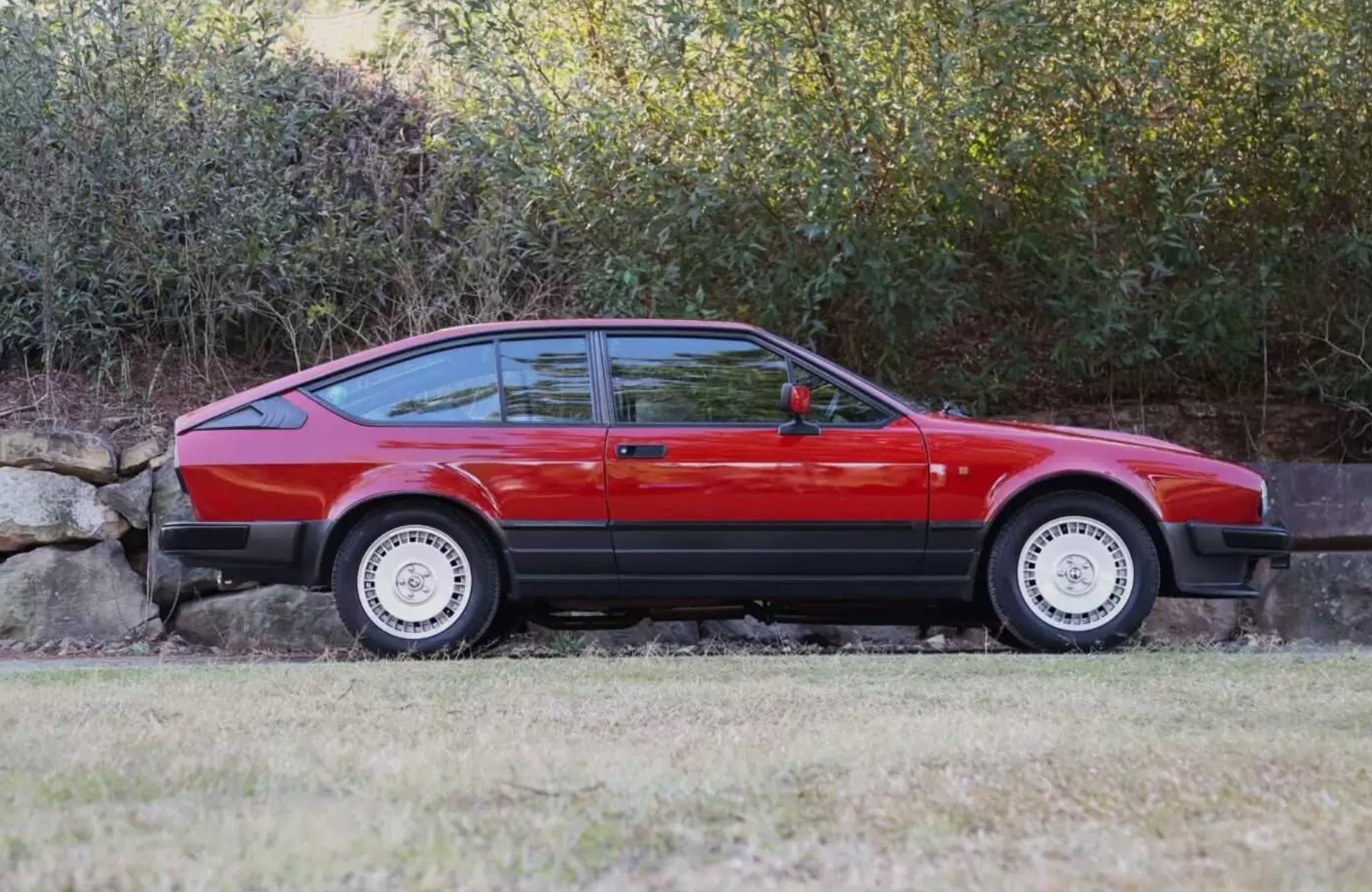 Stunning 1983 GTV with the glorious Busso V6.
Full details 1983 Alfa Romeo Alfetta GTV6 For Sale Gold Coast – Classic Car Market
It was recently driven to the 2023 Alfesta over a four-day period by one of Australia's most respected Alfa Romeo collectors, regular invited judge and authority with the marque and he commented "It is not surprising that we have surviving Alfetta GTV 6 coupe's in Australia, but a specimen of this quality is now exceptionally rare…. I was not expecting the immaculately presented GTV 6 that greeted me when I arrived in Brisbane".
Not unsurprisingly the car has received awards at notable Alfa Romeo show events.