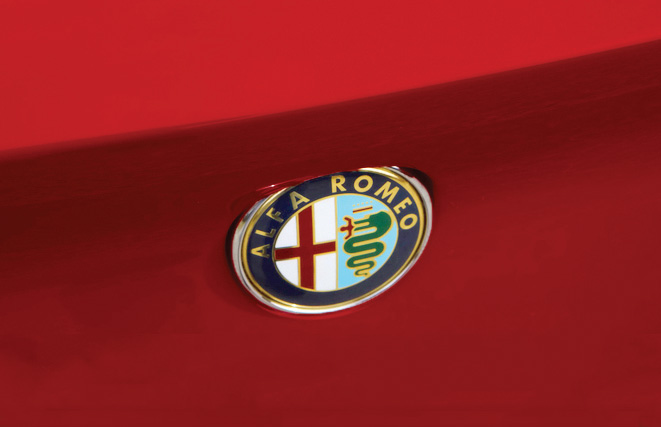 ITALIAN AUTOMOTIVE SPARES NOW OPEN!
Suppliers of New OEM and Aftermarket Spares for your Italian Motoring Needs
Italian Automotive Spares is a business which has been established by two passionate brothers Domenic and Robert Fragale. They have both come from diverse backgrounds and have a passion for Italian cars. Having grown up around Alfa Romeo's and Fiats from a young age, they have never lost interest in the marques.
Domenic comes from an Economics and Marketing background and Robert as a qualified Automotive Electrician. They both agreed that there was a void in the market for the supply of new quality parts for Italian cars, which led them to establish Italian Automotive Spares.
Italian Automotive Spares specialise in the supply of new OEM and quality aftermarket spares for Alfa Romeo, Fiat, Lancia, Ferrari, Maserati, Lamborghini cars. They also provide spares for Iveco and Fiat Professional vans. They have over 2000 different parts in stock in their warehouse that range from early Alfa Romeo 105 series cars all the way up to the current models Alfa Romeo Giulietta and MiTo.
The spare parts that they carry are from the following brands; UFI Filters, CLEAN Filters, MALO, BEHR Thermot-Tronik, BUGATTI, VALEO, DAYCO, SKF, ZF-SACHS, TEXTAR, GATES, FERODO and many more OEM and aftermarket parts suppliers.
Domenic and Robert have focused on supplying trusted and quality well-known brands. By supplying quality products you can be confident that the job gets done right the first time.
With friendly and knowledgeable staff, the customer experience from Italian Automotive Spares won't disappoint. Most importantly they are competitively priced and endeavor to stay up to date with the latest product range. Domenic and Robert will ensure that you have access to the parts you require to keep your vehicle on the road.