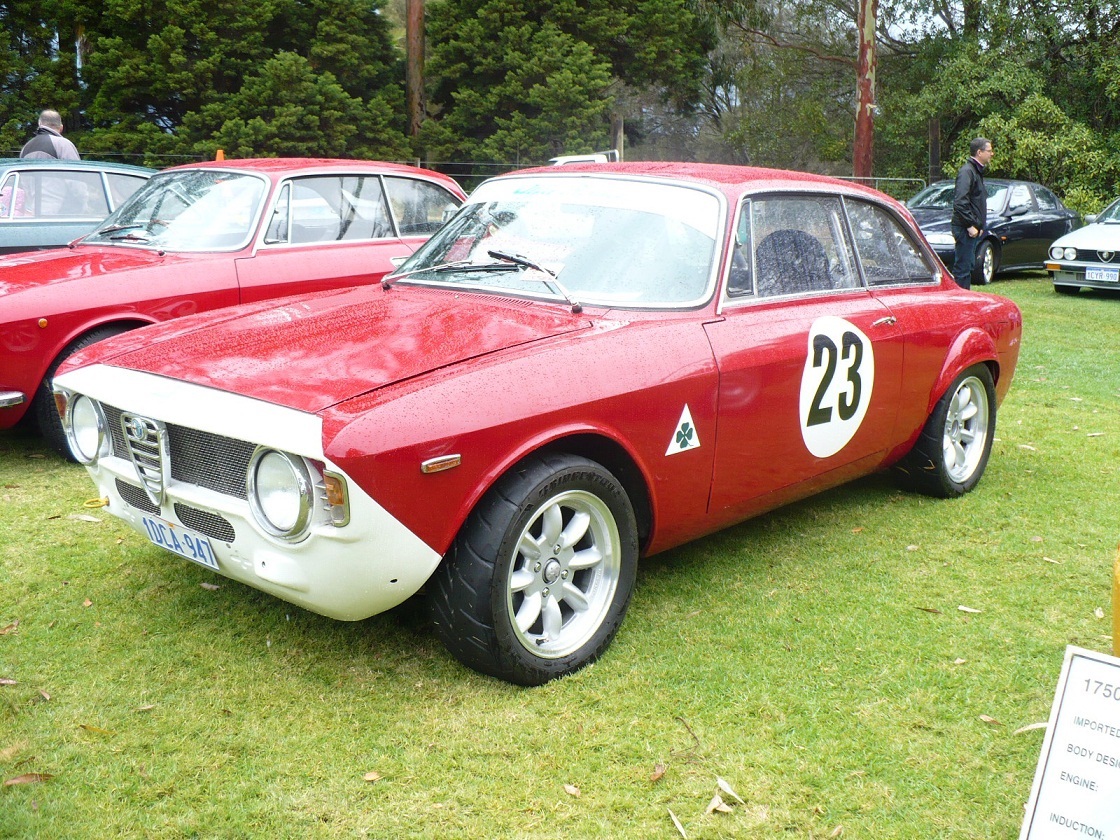 Pasta Run Sunday 20 October
All we have closed bookings for the Pasta Run. We have 41 adults and 6 kids booked.
While it is too late to book you can still come to the start to see your fellow club members and have a cup of coffee (MUZZ BUZZ) and a chat !
Midland Centre Point Carpark from 9.30am.
Car will depart 10.30am