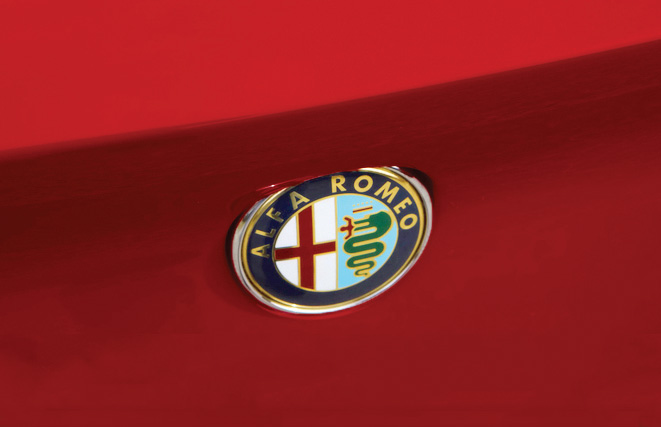 AGM Concluded
Thankyou to all members who attended the AGM last evening.
 Wine, Beer, Pizza and automotive DVDs were enjoyed by all.
Your new committee for the coming year is as follows:
President
Vice-President
Secretary
Treasurer
Committee Members
There are a bunch of events planned so keen looking at the wesbite and your emails.
We have the Week-end away, the Pasta Run, The Italian Car Day and the XMas Picnic all coming up.
All the best for the new committee year.
Regards
Andrew Murray
Vice-President AROCA WA
M 0412 108 011