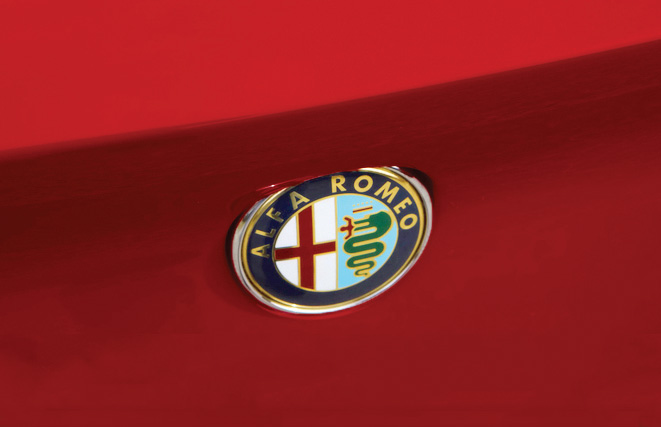 Memberships rolling in !
The membership renewals are rolling in and we have some new members as well.
If you want to attend the AGM and vote and partake in the free drinks and pizza then you need to be a current financial member.
As a financial member you can also expect subsidies for the Pasta Run, The Italian Car Day and the Xmas Picnic.
So do not delay if you need to pay.
Also if you know anyone with an Alfa that is not a member please encourage them to join.
Andrew Murray
President
AROCA WA
2012/13