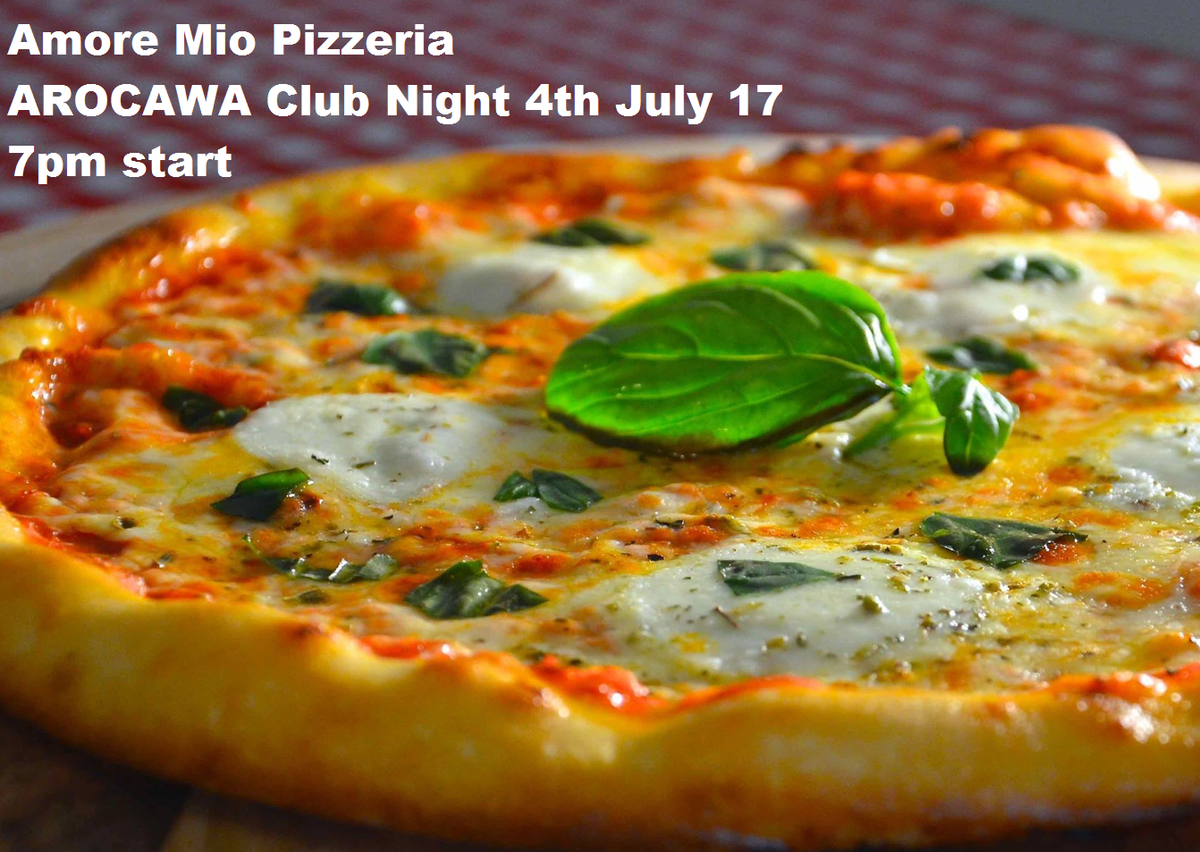 Amore Mio Pizzeria Club Night 4th July 17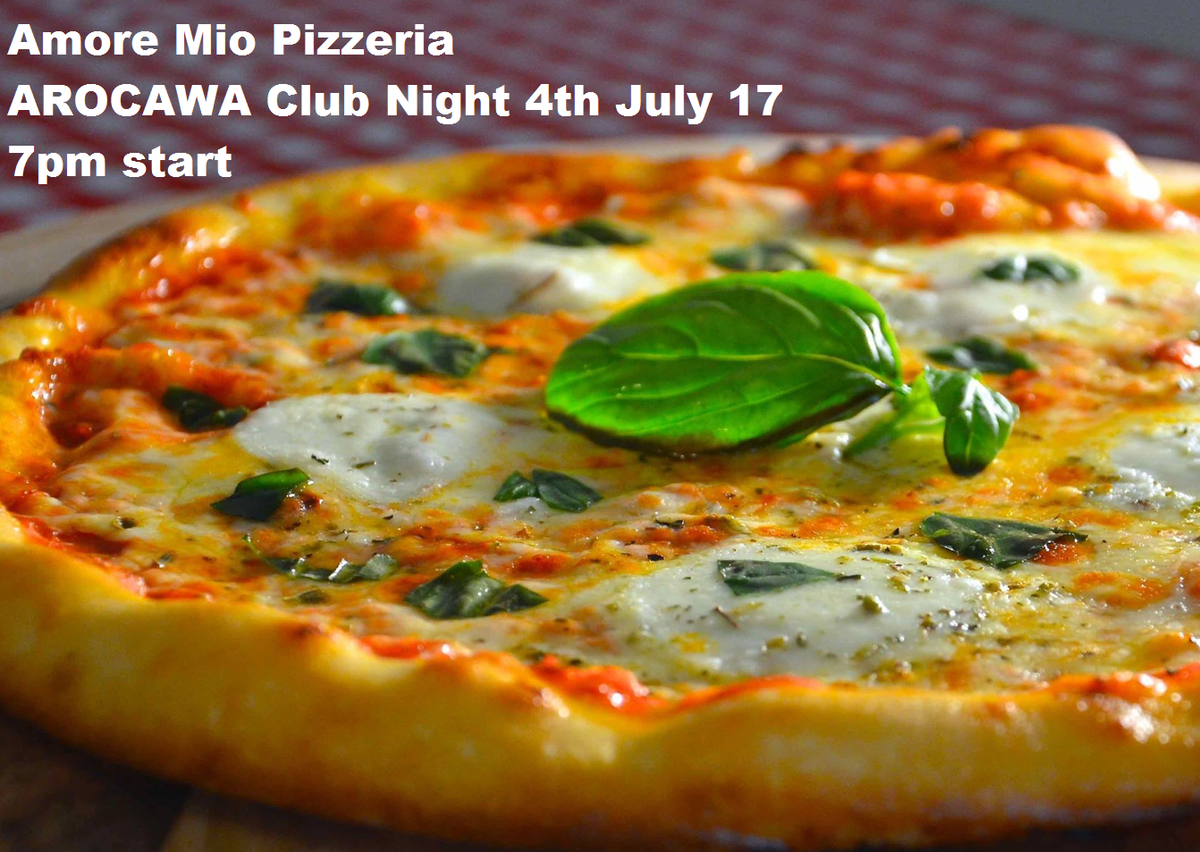 Dear Alfa Club members,
On Tuesday July 4th, our Club Meeting will he held at Pizzeria Amore Mio restaurant, located at 279 Guildford Road in Maylands.
The evening will run from 7.00pm on.
Please note that, as the capacity of this venue is limited, only the first 30 people who sign up for the night can be accepted, give or take a few. Also note that your partners are welcome.
The Pizzeria Amore Mio is a BYO restaurant and it has the best pizzas in Perth.
Individual payment should be made at the restaurant on the night.
Given our attendee limitations, your RSVP is required. Please send it to Andrew Murray at his email: andrew@planetcreative.com.au and provide your RSVP before Tuesday 27 June. Include your name and the number of people you will be bringing with you to this event.
Thanks & regards,
Andrew Murray