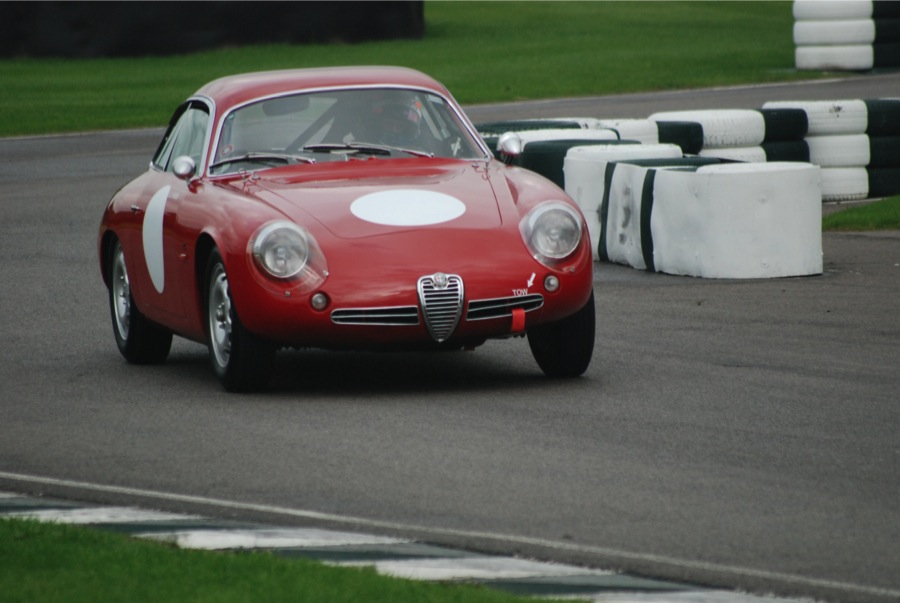 club championship 2016
The 2016 competition kicks off this weekend with the twilight sprint at Barbagallo Raceway, which I sent an email regarding a couple of weeks ago. We are hoping to encourage more of you to come out and play this year and use your cars for what they were built for; spirited driving. You don't need a "race car" for any of the selected events as they can all be entered using a near-normal road car; although the car will have to be over 25 years old to be eligible for most of the VSCC events.
I have attached the regulations so you can remind yourselves of the format and scoring method.
This year we are also inviting the Fiat-Lancia Club to join us at the events to add to the number of Italian cars on track. We have yet to discuss with them whether we will have an inter-club competition as part of this but it would be mad not to. The designated events for this year are in the table below so please take a look and if you have any queries regarding them drop me a line.
I look forward to seeing more of you out there this year
| | | | | |
| --- | --- | --- | --- | --- |
| February | 20th | Barbagallo Super Sprint | CAMS Speed Series | Sprint |
| March | 20th | Collie Sprint | CAMS Speed Series | Sprint |
| April | 4th | Northam Round the houses | VSCC | Regularity |
| April | 30th | Jacks Hill | CAMS Speed Series | Hill climb |
| June | 6th | Albany Round the houses | VSCC | Regularity |
| June | 26th | RAC driving centre | CAMS Speed Series | Sprint |
| July | 10th | Barbagallo Super Sprint | CAMS Speed Series | Sprint |
| August | 14th | Targa West Sprint | VSCC | Sprint |
| October | 1st | Collie | VSCC | Regularity |
| November | 25th | Vintage Stampede | VSCC | Regularity |
| December | 3rd | Barbagallo Super Sprint | CAMS Speed Series | Sprint |