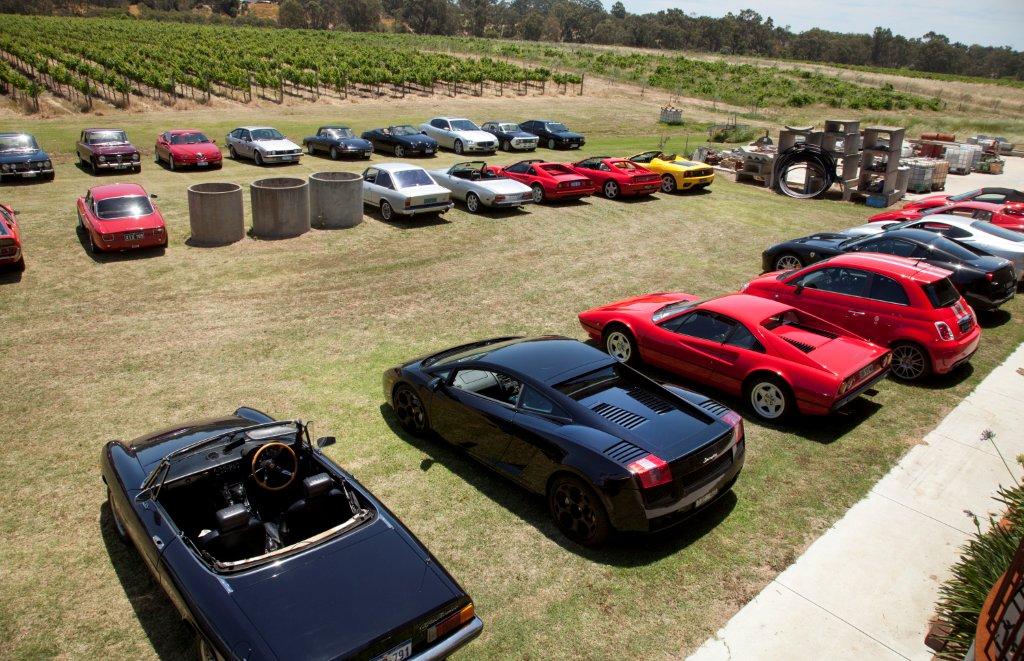 SHOW AND SHINE 17th April
We plan to meet at the Coode St jetty on the South Perth foreshore for a 10.30 departure. An approximate one hour drive will get us to Houghton's for a little wine tasting and lunch of your own doing. Arrive earlier for coffee at the riverside. No need to book to join us on the day, just turn up, in droves.

Houghton's has it's own cafe if a picnic's too much fuss but I recommend you make a booking, it's popular on Sundays.

This is a fiercely competitive event!

Committee has reviewed the categories for awarding prizes to owners of beautifully presented Alfa Romeos. Revised categories are, Alfa's pre and post 1991 manufacture. First, second and third in each age group. Easy? Prizes will be presented at the birthday dinner in June.

Looking forward to seeing lots of shiny cars with their happy owners.